Pellau Advertising Solutions was founded on the premise of "helping businesses reach their customers online". We strive to always be innovative and flexible while meeting our clients' needs. The business was founded at the dawn of the social media revolution. Therefore, our foundation is laid upon web 2.0 and all that comes with it.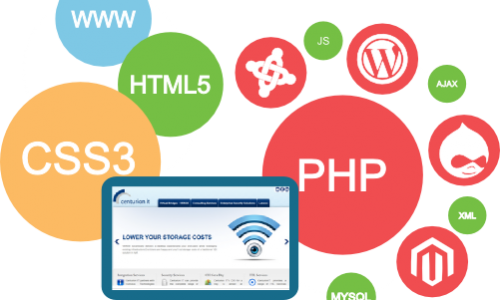 Websites can be built with the functionality needed by our clients. This can range from static websites showcasing the client's work, to e-commerce websites where products can be sold to customers. Functionality is built in from the ground up to allow for ease of edits, upgrading and maintenance. In a world where social media is the key, websites and social media campaigns can be linked together for maximum exposure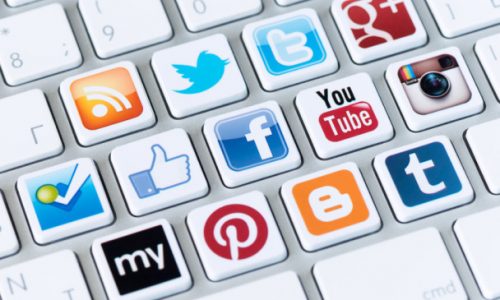 Social Media Management takes time and requires many skill sets to pull off effectively. Each client is unique in which resources they may have in-house. We are here to supplement where necessary while being more cost effective than if the business were to hire the necessary staff to complete the job.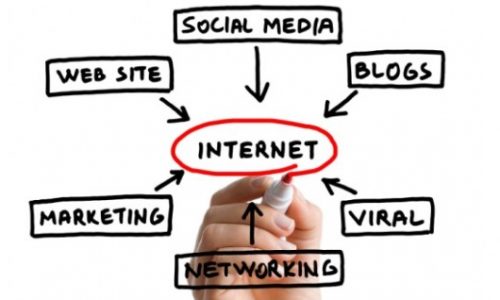 Customers live in a multi-screen world. Reach them with the right ad at the right time wherever they go: Facebook, Twitter, mobile, or web.
You name your own price!!! We work with businesses of all sizes and all budgets!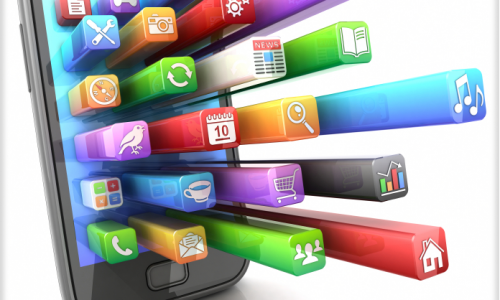 We live in a world where mobile has become linked in everyday life. Most businesses need to  take advantage of new mobile technologies or risk becoming irrelevant. Mobile development involves the use of both social media as well as custom built mobile apps to fully engage customers.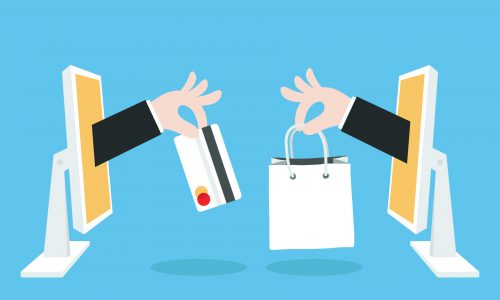 Sell your products online. We build your website, set up your payment gateway so you can accept credit cards and even market your products for you!