Every business is unique. Therefore "cookie cutter" graphics won't cut it. Our expert graphic artist is able to tailor each piece of work exactly how the client envisioned it!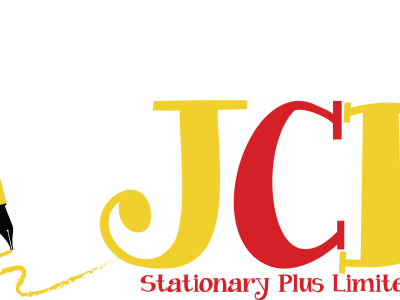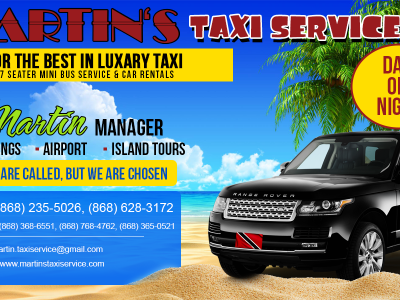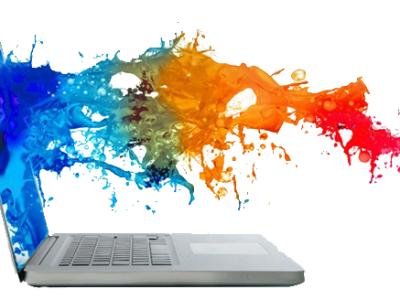 Flyers/Posters
Single sided or double sided. Posters can be designed to fit any size required.
Call Card Design
After you made initial contact, now what? Call cards are a great way to keep your business top of mind.
Each call card is crafted to stand out! QR Codes can also be added which can take the physical call card into the digital era, linking directly to your website!
Logo Design
Your logo has to stand out from the crowd. It has to be unique. It has to match your corporate identity.
Trademark
Now that you have your logo, letterhead and other materials, a trademark is ideally needed to secure it all. Its better to have this in place now, than realise months later that another business has ripped off all your hard work! We are able to apply for trademarks in various countries world wide on your behalf.
Brochures
Brochures can be bi-fold or tri-fold. Tell us your concept, provide the information to be added and we take it from there.
Letter heads
While often forgotten about, or pushed to the back burner, letter heads are often times what makes your business stand out. Every piece of official correspondence within our organisation needs this!
A crucial design like this should be done by an expert.
Web Banners
Your website and social media campaigns need high quality banners which are compliant with the regulations for online advertising. Text on these banners need to be specific percentages per advertising network. Some require you include only specific information. The list goes on with requirements.
Luckily we have experience in this field to get it right the first time. No need to waste precious time in tweaking and resizing in order for your artwork to be approved by Google or Facebook.
Physical Banners
When printing banners on a large scale, you need to ensure the images are of the highest quality to match the size. Give us the dimensions required and the banner will be designed to suite your needs!